Windshields
Windshield & Window Replacement
Rock Chips
Hail & Storm Damage Repairs
We are there for you when you need us. Call us or come by when you have any hail damage or other storm damage to your auto glass. We accept practically all types of insurance to help cover your costs.
We Can Drop You Off
When you need to drop off your vehicle for repairs, we can take you to your job or home. We'll also come pick you up when the job is complete.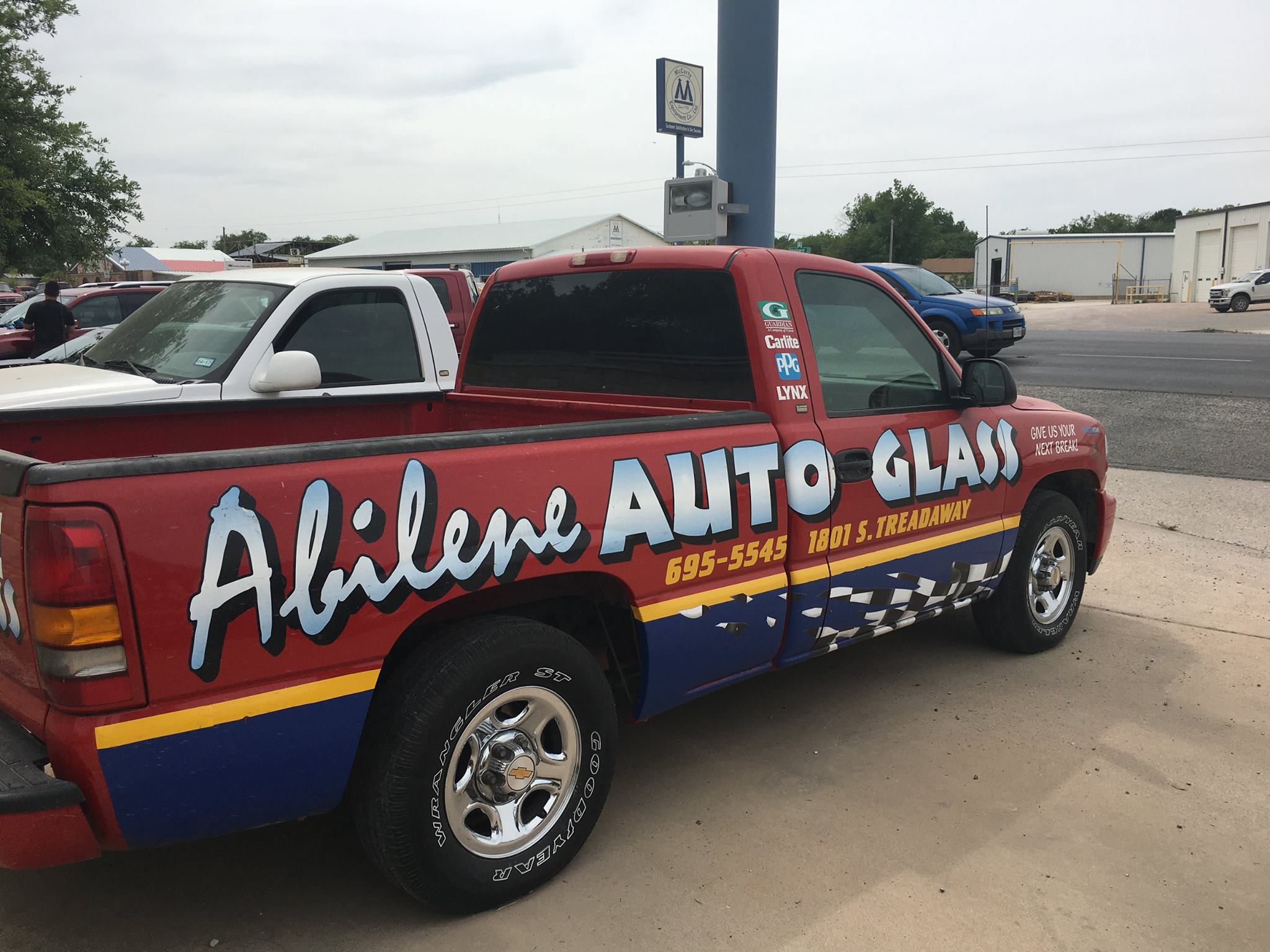 Give Us a Call Today!
Come by our location at 1801 S. Treadaway or give us a call at (325) 695-5545. We are open Monday thru Friday 9-12 and 1 to 5. Saturday by appointment only.